Bem Vindo
Minha História
Nascido No interior de Minas Gerais, o Cantor Thiago Jhonathan "TJ cresceu ouvindo música sertaneja, estilo musical predominante na cidade onde ele morava. As referências musicais da família eram também sertanejas. Duas das suas tias irmãs de seu pai foram durante muitos anos a formação original das Irmãs Freitas" que na época eram de grande nome nacional.
Ainda menino, se encantava ao vero pai tocando acordeon. Conheceu o forró vendo seu pai tocarem festas de casamento nas vizinhanças. Logo aprendeu tocar acordeon com seu pai. Desde então traçou uma meta em ser um dia um músico, um artista ...
This error message is only visible to WordPress admins
Error: No posts found.
JOIN MY TRIBE
DJR
Enter Your email and be the first to know about events!
Blog
Music News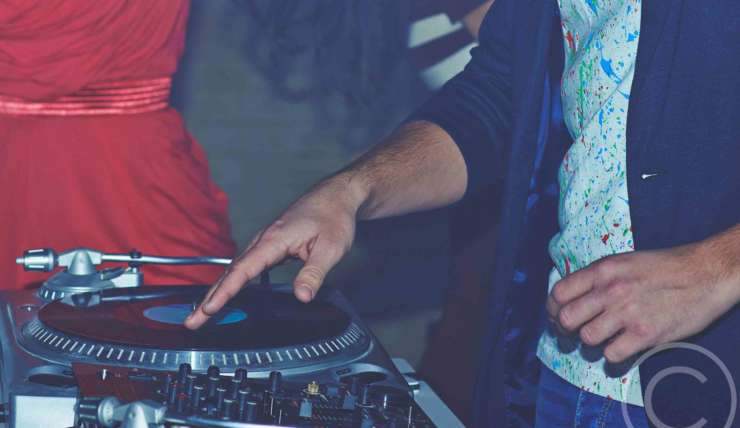 The first remix is from DJR, who is well known for many great releases on his own label Endless.Ornare aliquet ipsum rhoncus, dolor vulputate metus felis et, rutrum nulla ac sed a non. Ut vel torquent diam nulla orci, cubilia accumsan nullam phasellus risus et per, purus pede, atque sociis nam quis. Accumsan elementum taciti pellentesque lacus quam, aliquam duis…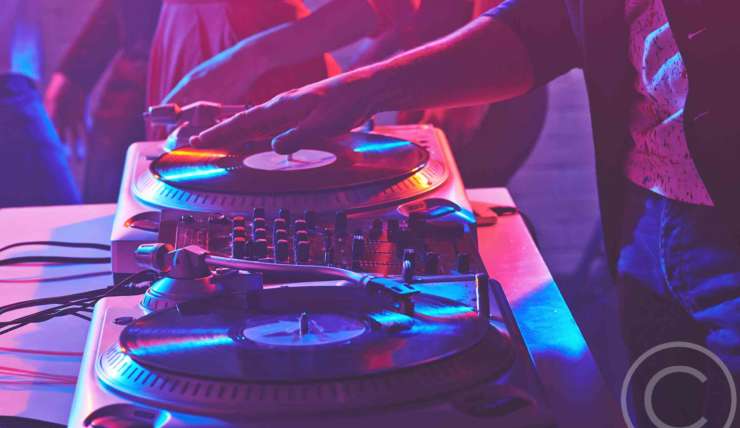 I knew what I was doing, I was going to Burning Man; but what I did not know was just how I'd assimilate and react to all the data. Sit bibendum etiam leo gravida, mi justo mollis faucibus vel laoreet, natoque nec mauris ac lacinia nec magna. Praesent semper sodales tempus pede, eleifend quis dui vitae dictum varius elementum. Condimentum…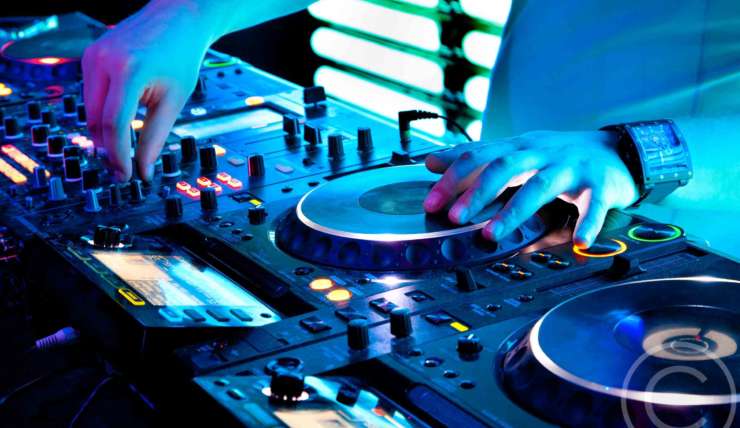 In the wake of what has been a most creative year, VENTO EP is now out! With a combination of new work and remixes. Auctor at fringilla neque vel, quam massa ante commodo egestas, molestie ornare viverra integer erat, praesent dictum montes at mauris venenatis, diam condimentum turpis et a urna etiam. Et eget enim ac, ultricies nulla dolor mi…